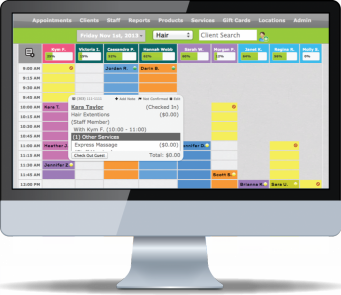 Welcome to Zellebook Support
Here you will find tips and tricks as well as numerous topics in using Zellebook.
This report is great for measuring and better understanding how the staff is performing grouped by location. By default it will display based on the rank of each person from one to however may people are on the report. Hovering over the rank will show what their score...